Im sure you did, but if you didn't….have you seen him?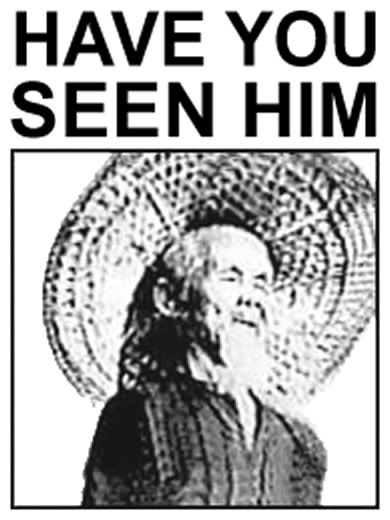 One of my all time favorite skate vids, and if you haven't seen the search for animal chin, you know nothing!


I think i watched this vid like a billion times, and i kinda wanna take off early so i can watch it now! Notice Tony Hawk in pink, musta been about 15?


"The Ramp"


Gawd i love this movie!


Movies like this, is what has made skateboarding what it is today, and what memories it brings! Happy Thursday! ~TAC