The Senseless Skimfest took place this past weekend here in Santa Cruz, we had a great time, sold some tac gear, gave out some stuff, got in the water. Unfortunately the wind really picked up bigtime and caused some hectic conditions. Here are some photos, check it!
As you can see, very windy, Me (benk) loosing in the semi-finals 🙁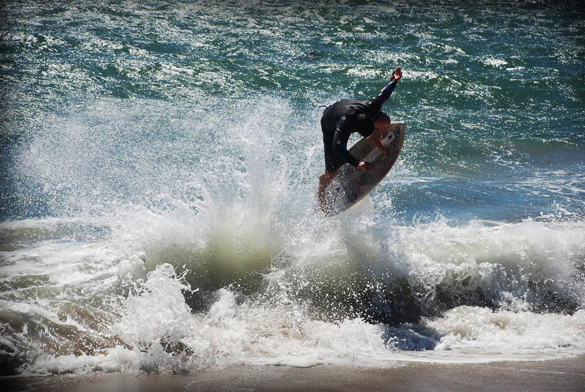 Cameron battling the wind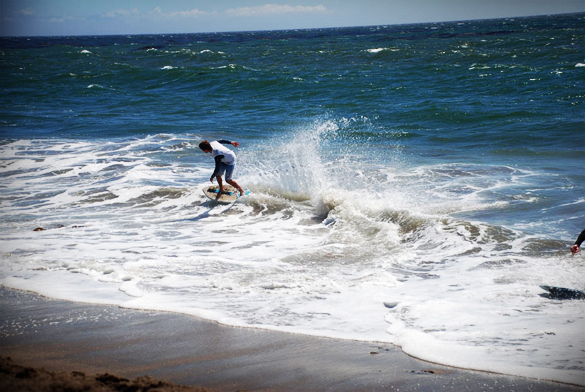 Everyone just straight up chillin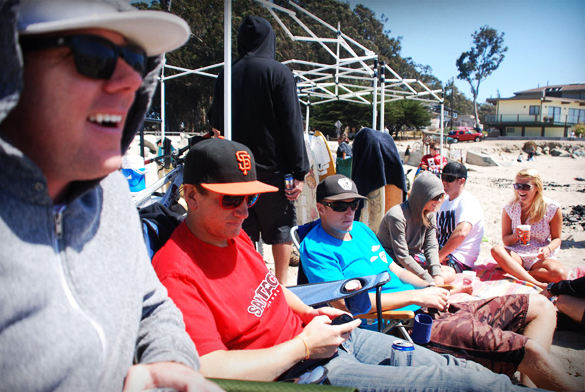 Another windy shot, lil frontside action!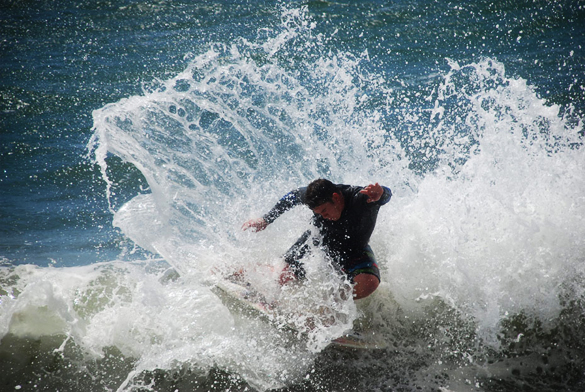 Domino effect on all the boards, windy

Nasty Nate Sportin his new TAC Gear!!! POW!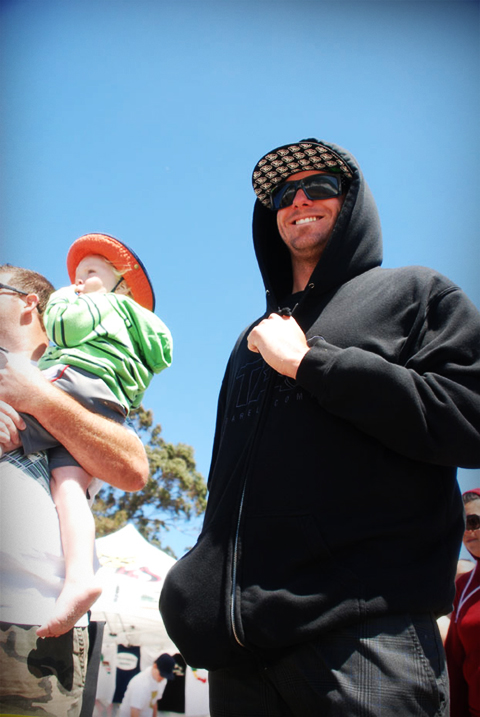 And finally, packing up!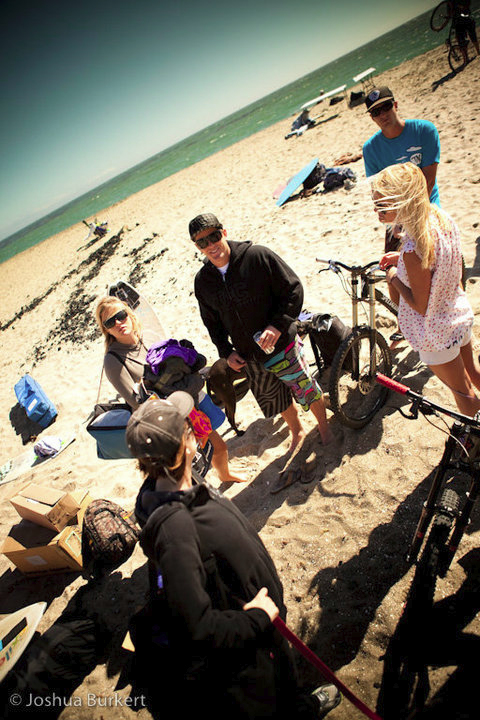 Congrats to all the team riders for skimming their hearts out, another successful Senseless! Thanks to everyone who showed their support for TAC, its what keeps us at it….Extra thanks to Hector and Brady from Ocean Native & also The Parola Family for putting on the contest!!!