Hey everyone!
I snapped some photos of a few of out team riders this past weekend at a SkateJam put on in Santa Cruz to benefit Grind Out Hunger. Team riders included Nate Linford, Cheyne Pearson, and our newest addition, Gueorgui Gueorguiev. During my photo editing process I really wasnt diggin' the colors in the photos, so I decided to go black and white.
The photos have a nice vibe to them now.
Dont think so? See if i care…
Welcome our newest team rider, Gueorgui Gueorguiev! Skate on, buddy!
Keep it real,
Shawn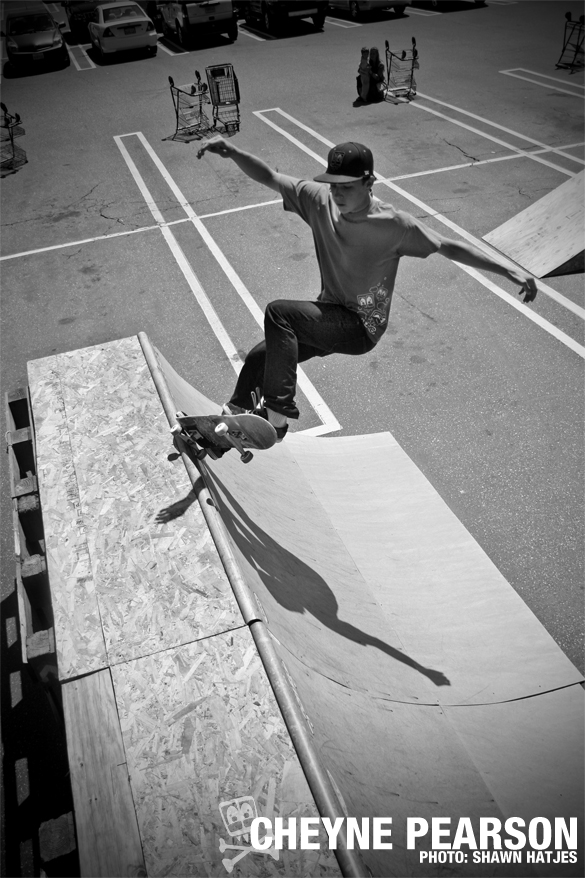 Team Rider, Cheyne Pearson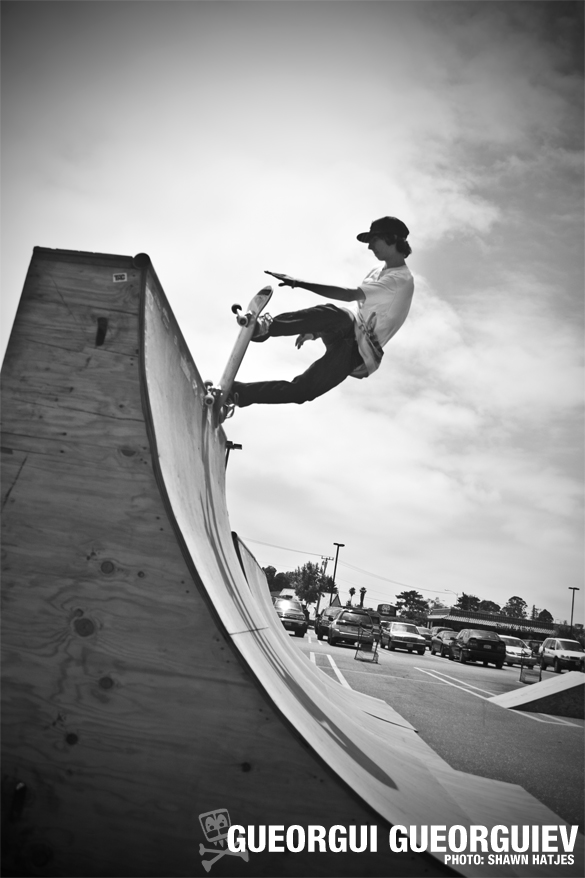 Newest TAC Team Rider, Gueorgui Gueorguiev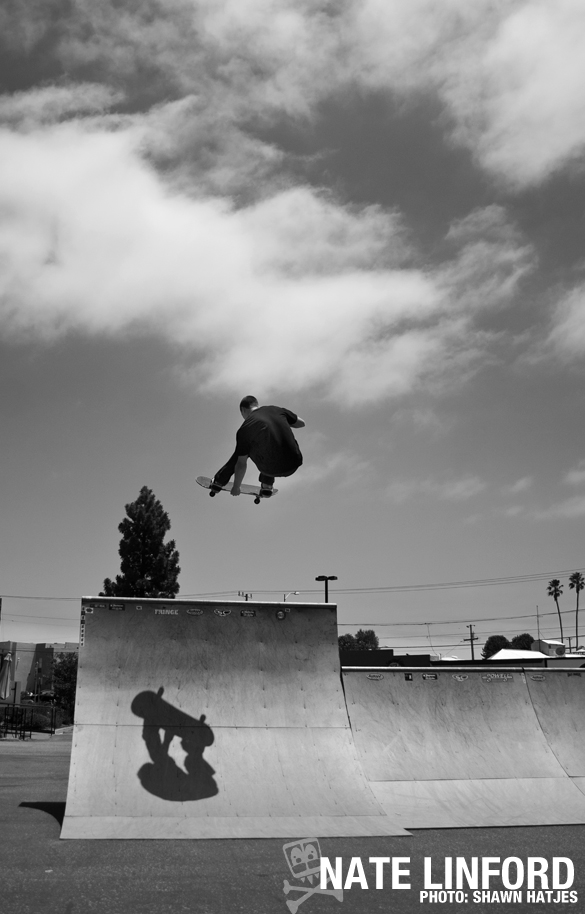 Team Rider, Nate Linford