Archive for August, 2012
Ive been wanting to hit up a camping trip at Big Sur for quite some time, but for whatever reason haven't managed to do it. None the less I decided to take a day trip down there instead and take some photos. We had a killer time and even found a new little brewery to grab a pint.
I always need my fix of a large coffee in the am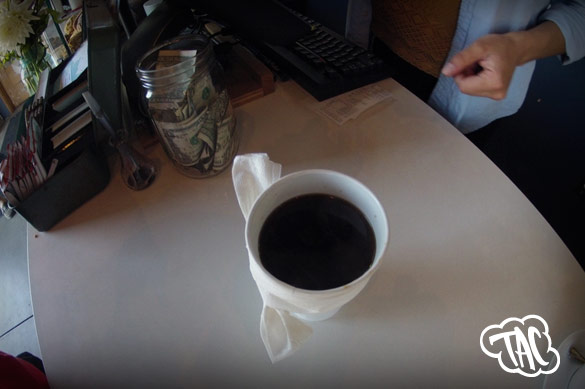 The drive….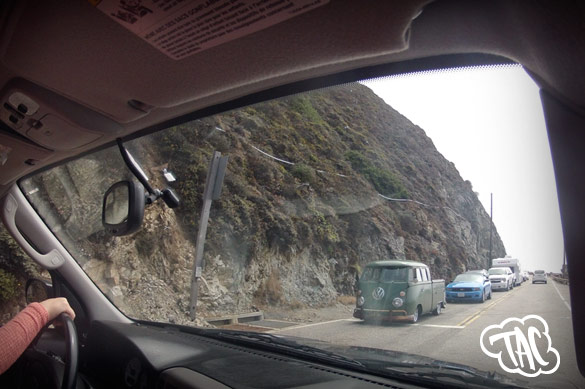 Gotta love the two rad bridges in Big Sur, built in 1932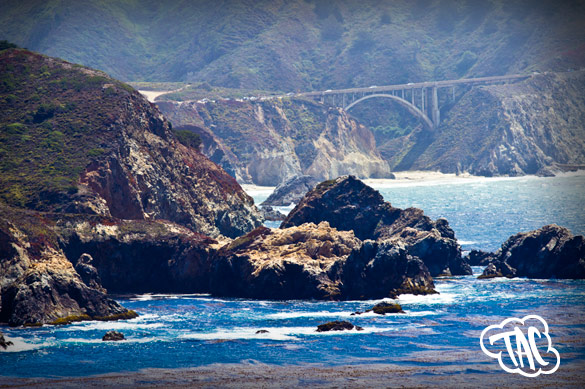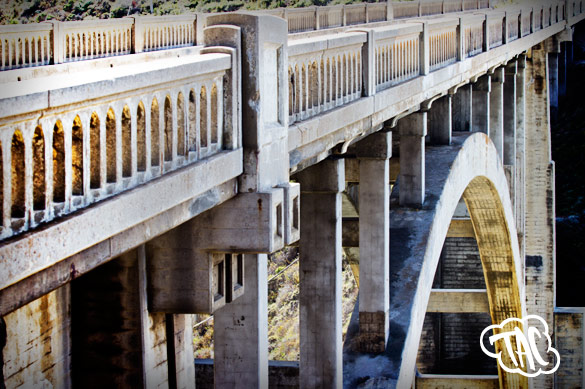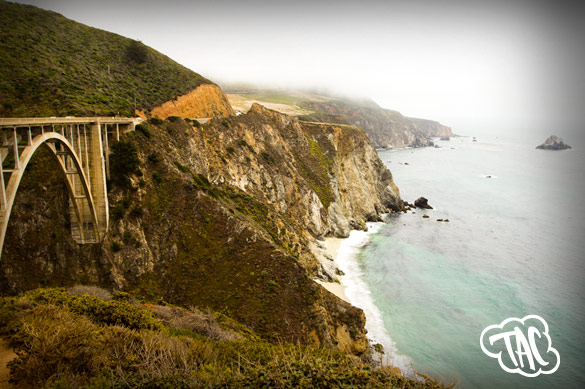 Not sure on the name of this break, but its rad left and there were a decent amount of dudes out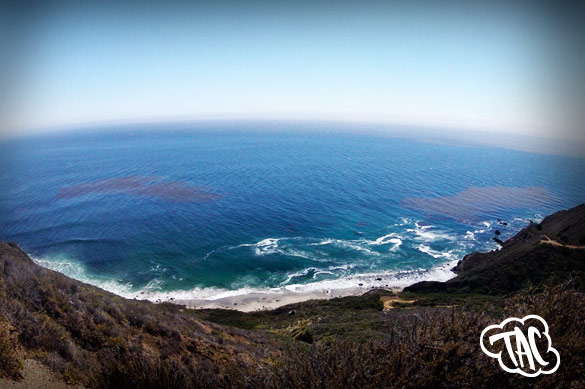 Tubed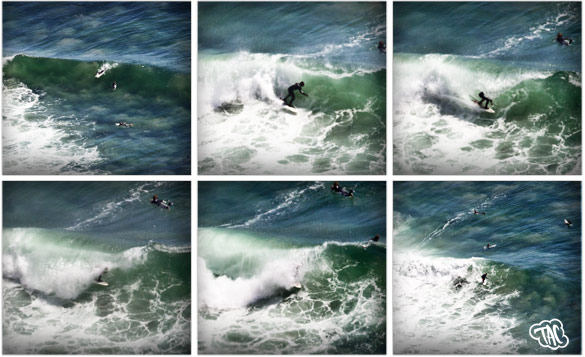 Saw a ton of these guys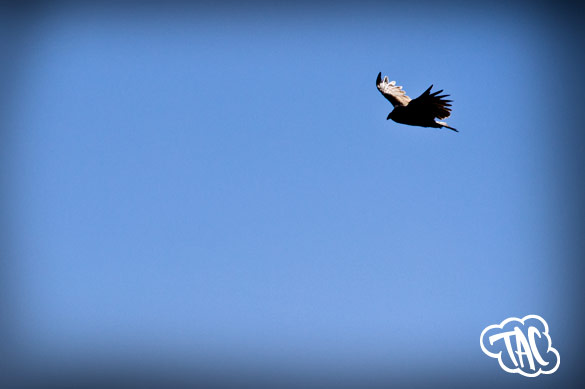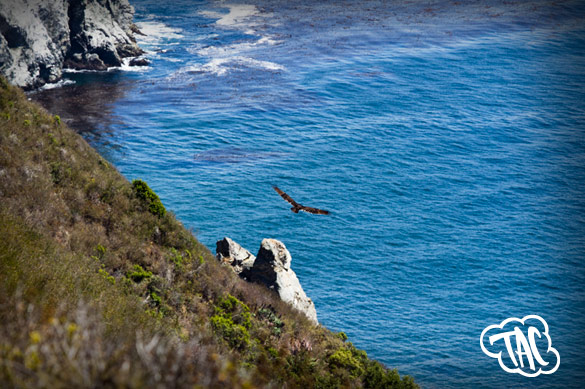 The McWay Waterfalls are pretty sweet, you had to walk through this rad tunnel to get to the lookout.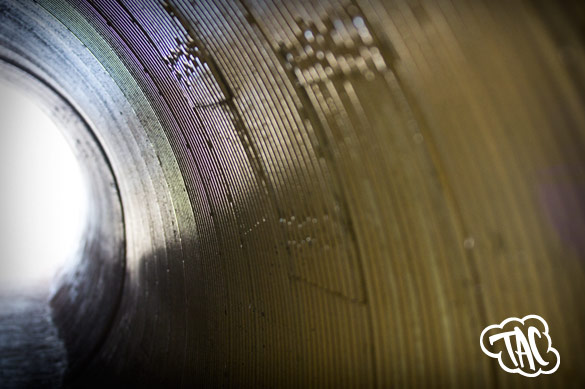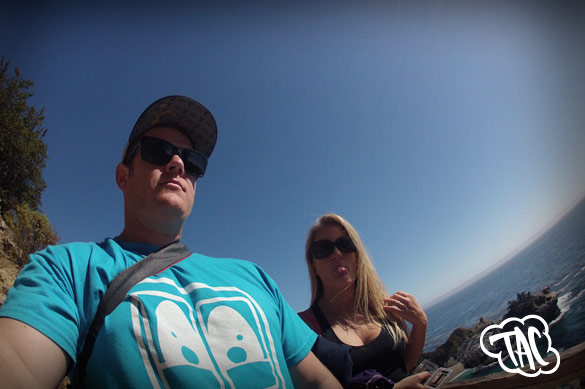 and the cove with the waterfall