This TAC Apparel thing has been quite the ride, from making our first stickers, to our very first shirts… Shit, at one point it was just a joke and a thought. Proof that you can turn nothing into something.
I came across some old Ads we ran throughout the years this morning and it was really cool reflecting on all the things that have happened to get us here. In general I find myself hating just about everything and sigh at some of the design choices, but hey I'm an artist, what do you expect. As we slowly get TAC back on track to a working, living and breathing company again its good to checkout what has brought us here, hopefully even trigger some new ideas. Anyways, take a look at some of these old masterpieces, hope you enjoy:
The Beach Go'er series. Our good buddy showed up and rocked the shit out of this hat and inner tube one sunny day down at 26th ave beach here in Santa Cruz: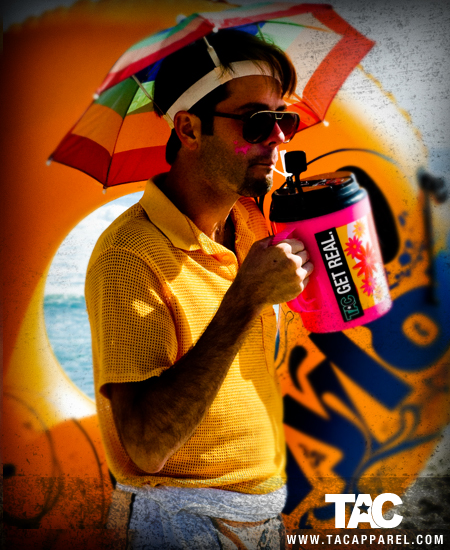 This was the very first ad we ever ran in Foreverskim magazine. Still my favorite next to the beach go'er stuff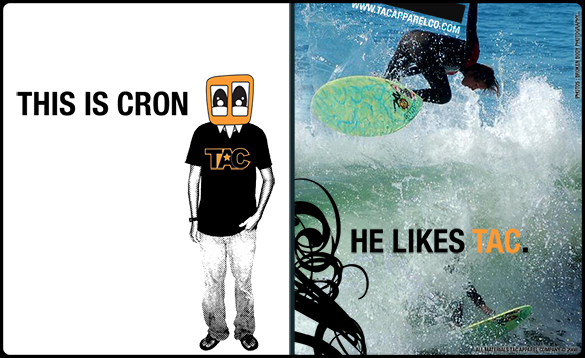 Here is myself getting tubed at 26th. Another example of our minimal design and cryptic messaging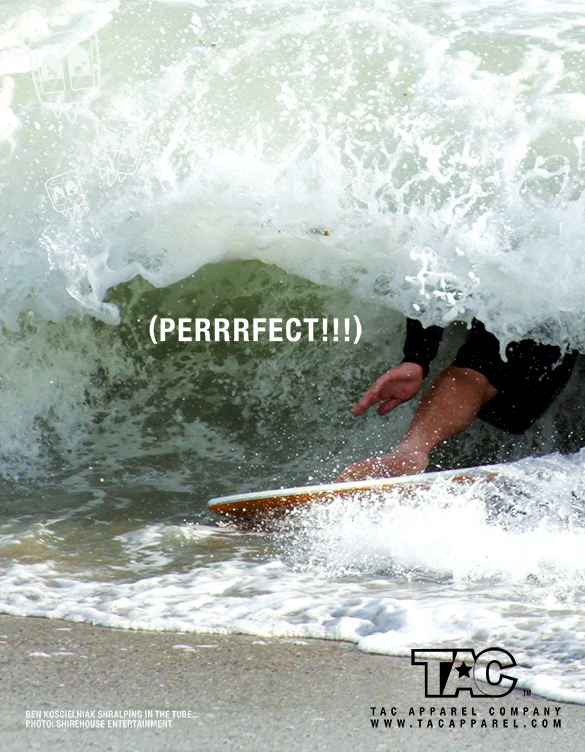 Brahdda Lance Dettle was featured in this AD for vagrant magazine, not sure what year?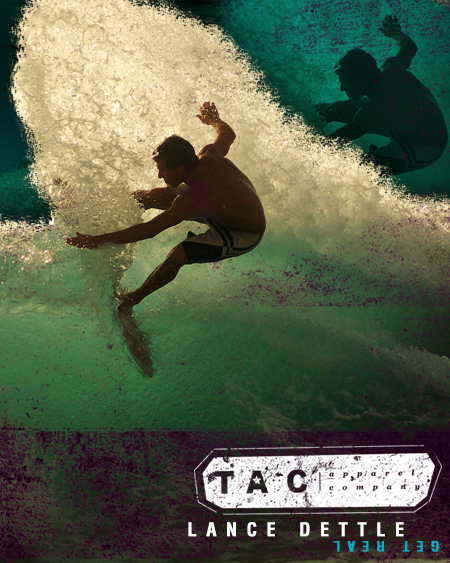 One of TAC's originals, Dan Turner slicing one off the top at third ave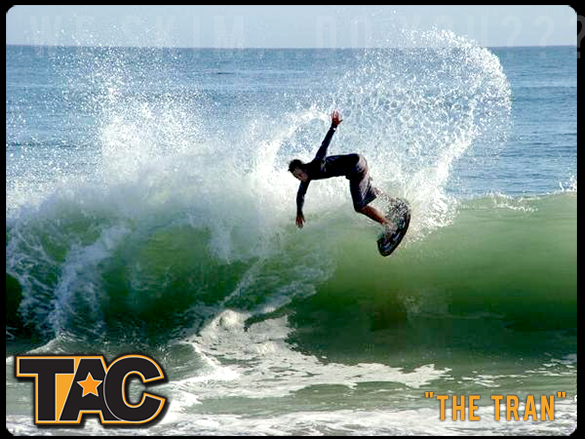 Not 100% sure if we ran this AD of Joey Pasquali anywhere, but this sequence will remain one of my all time favorites. Joey was one of the original people to kite board on a skimboard and really take it to the next level.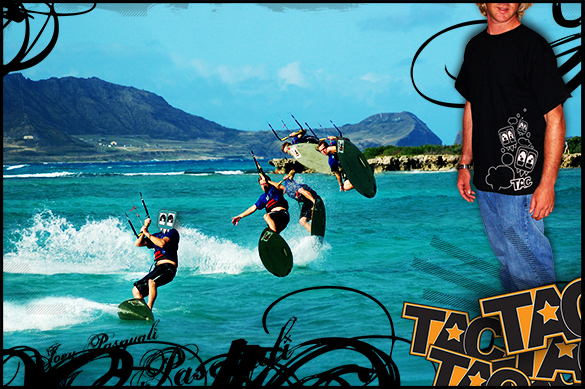 Finally another Foreverskim Ad, featuring myself. Not sure what year this was published either.