Whats up everyone!? Shawn here.
If you haven't heard, I'm the newest addition to the TAC team. Brought on board for my photographic skills and enthusiasm. I thought i would share a little background story, introducing myself to the ever growing TAC community. I was raised in Santa Cruz County, Aptos to be specific. I went to middle school on the top of a mountain in Watsonville and it was there that I was first exposed to photography. I took a digital photography class in 7th grade. All we did in that class was run around the forest and snap as many pics as we could. I took it a bit more serious than that. Ive been shooting ever since.
I graduated from Cypress Charter High on the East Side and from there went to the University of Oregon for 2 years where I studied philosophy and journalism. I was a photographer for the daily newspaper in Oregon for my second year. Now Im back in SC, living in Aptos, going to Cabrillo half time, and shooting shooting shooting. I don't really go anywhere without my camera.
I'm currently working out at Second Harvest Food Bank of SC County focusing on the "Grind Out Hunger" campaign, which encourages kids to help other kids fight hunger. We do this through efforts of awareness, food drives, and skate events. Helping kids is a passion of mine. They are our future.
You all are probably wanting to see some of my work. Here are a few shots i selected to share with you all.
If you would like to see more and/or stay updated on my own personal photography please head over and "like" my Facebook page at http://www.facebook.com/shawnhatjesphotography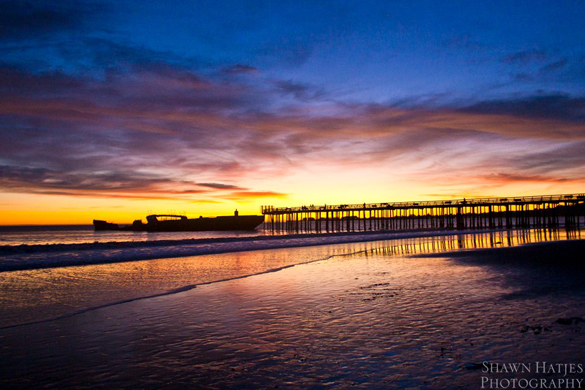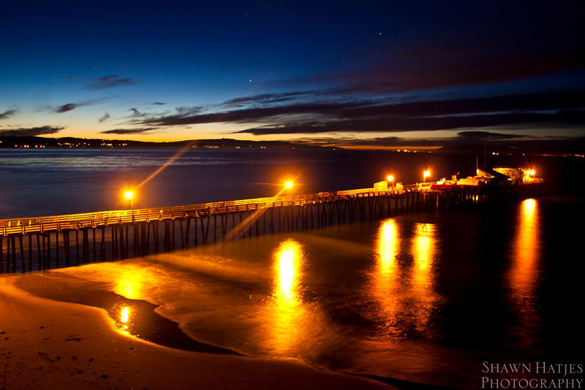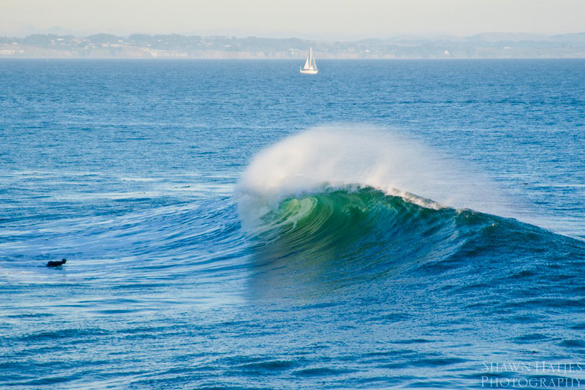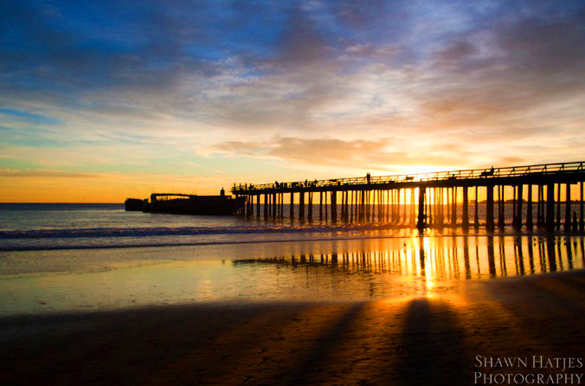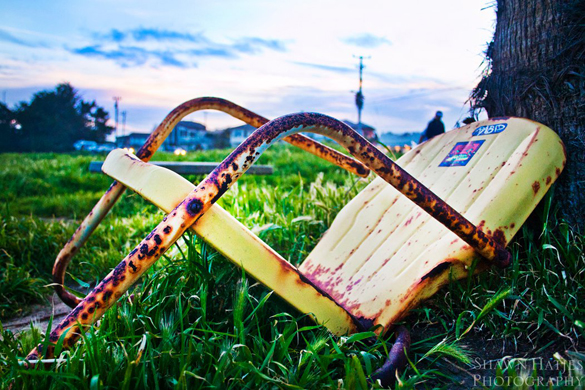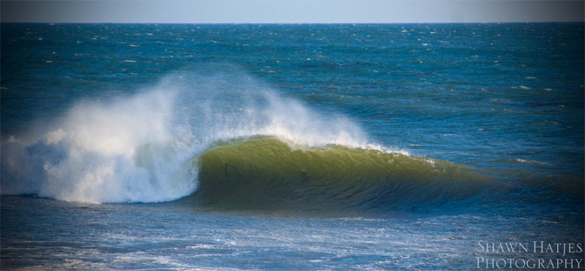 I will be blogging and posting photos specifically for TAC regularly. They will be killer.
Feel free to ask me any questions by commenting below. I'm an open guy, very chill, and will answer pretty much anything you throw at me.
Keep it real. Always.
Signing out,
Shawn