Had some very troublesome news yesterday, my Dad who is healthier than ever had a small stroke, on top of that, im sick. Life seems to get the best of ya sometimes, but im really happy to know my dad is still alive and will eventually be getting better.
On a better note, i went and shot some photos for my boys Nate Linford, Aaron Wical and Gueorgui Gueorguiev at the SC Shop on saturday, here is one of a ton of sequences i got, take a peek: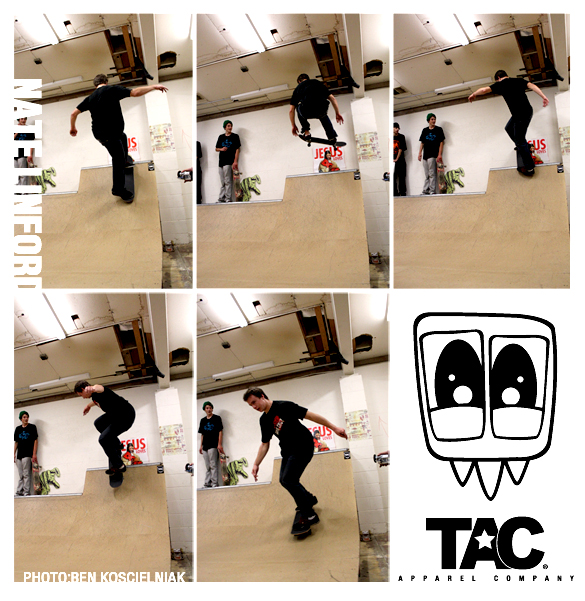 Aaron Wical wearing one of his newest TAC Shirts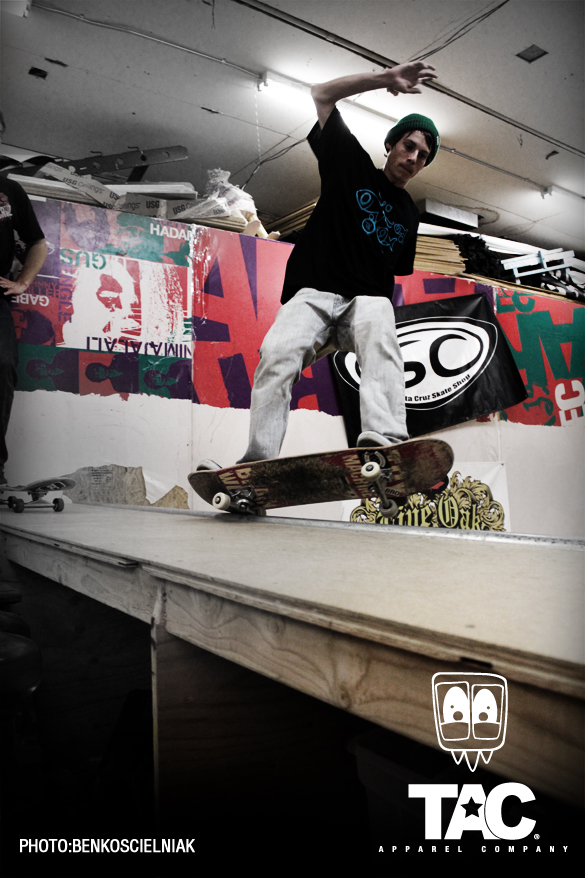 our boy Gueorgui…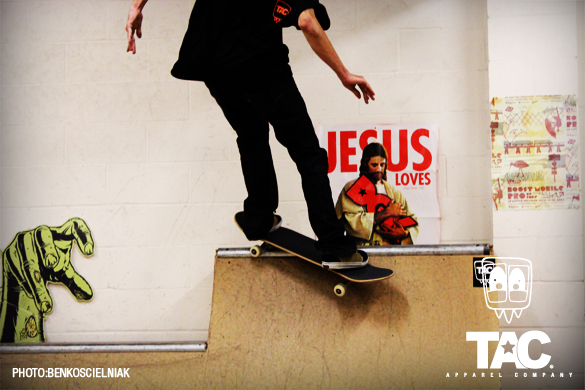 Ian boneless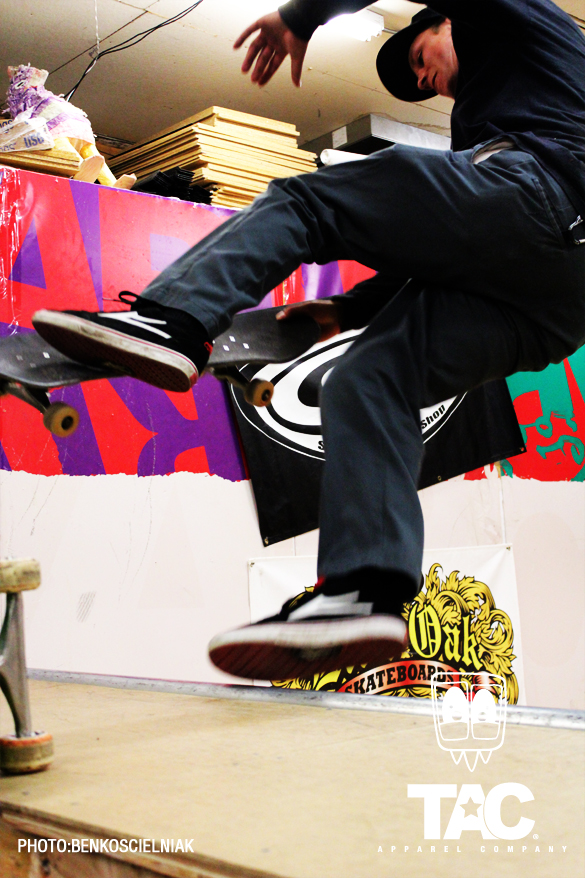 Aaron was trying this weird little transfer from the the lower half of the ramp the extension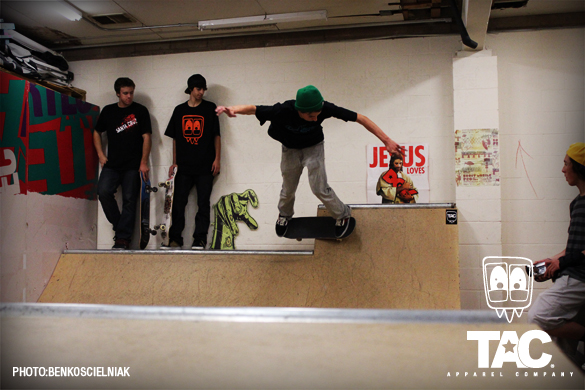 Aaron waving at Gueorgui…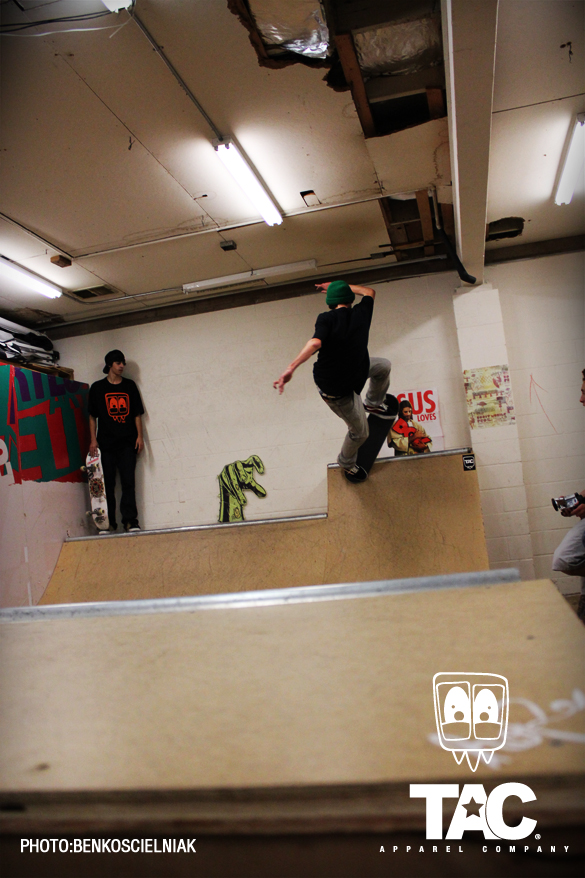 Ian Walker, getting in there…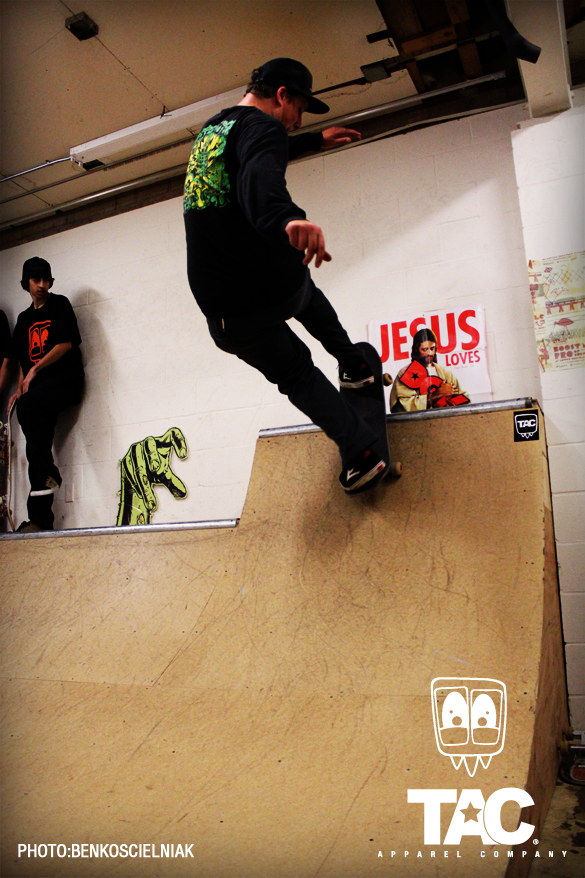 Ian saying something, who knows????