Super pumped after today's 1st Annual Grind Out Hunger Skate-A-thon. We had a blast! The rain came, and went…then, it came again, we were shuffling those ramps around like we were playing musical chairs, it got weird. But, never fret, the sun came a shining, and the ground dried up. Thanks to all the groms who stayed strong and hung out, we had a great set of ramps….Great sponsors, great event.
This hippy grom was really killing it all day, i was a bit weary obviously, i mean he was wearing a tie die shirt…haha.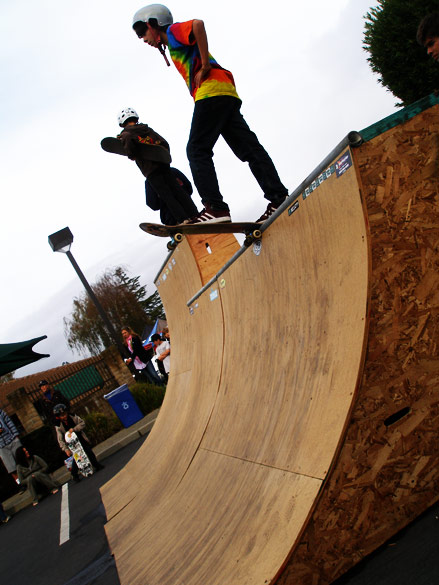 That right there is the "Jesse death wall", I dont know who Jesse is, or why its named after him, but i assume he is a badass who did something absolutely retarded.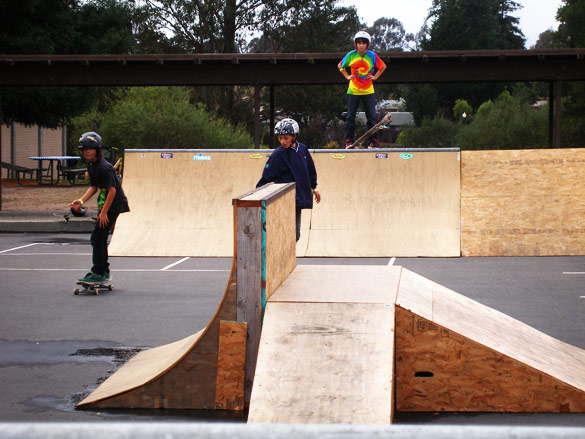 More groms getting sick with it…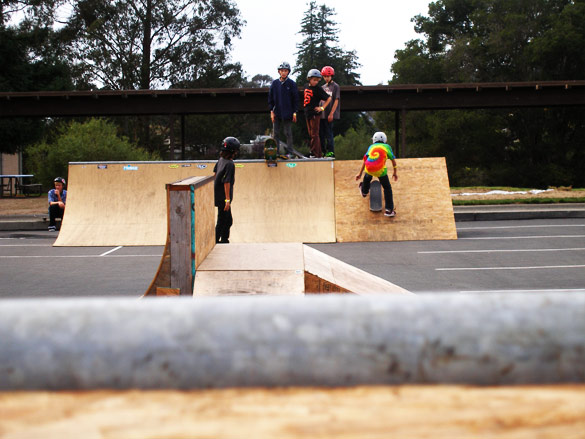 The Watsonville Fire Department hung out all day…doing their thing.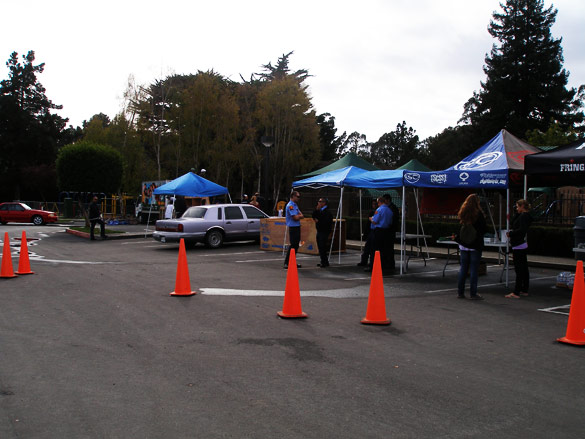 Here is the Pipe O' Hunger, i dont know if thats officially the name of it, but works for now. Notice the small TAC sticker 🙂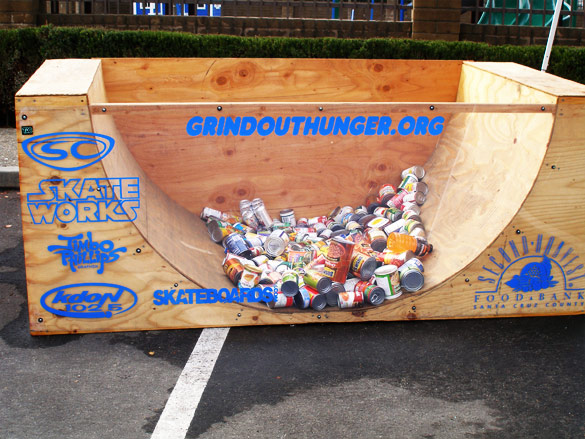 all the peeps hanging out enjoying the skate.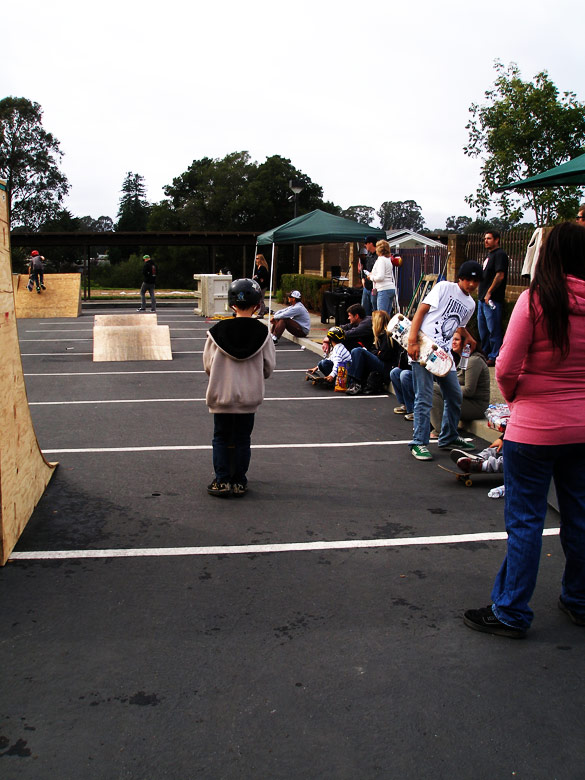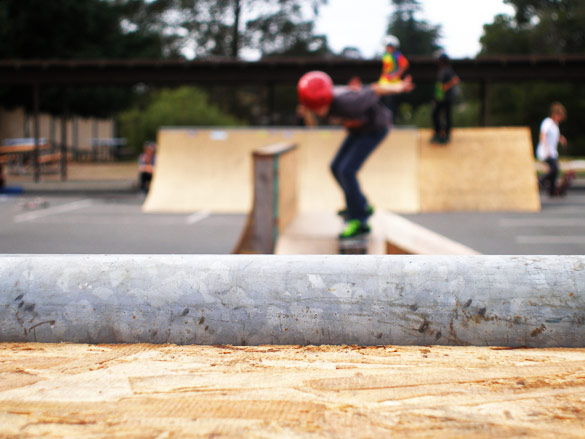 Here is the grand prize for the raffle, we also raffled off some of the sweet new TAC gear…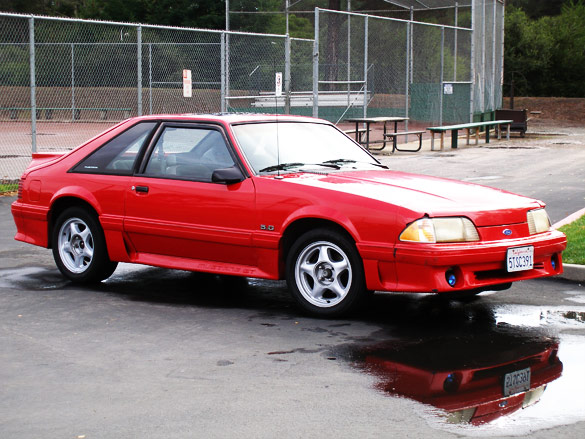 Big thanks to all who helped out, stoked we could be apart of such a rad event!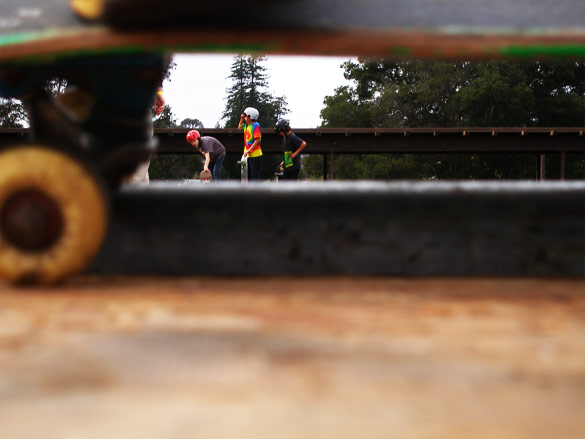 yewwww! ~TAC