Today is Cyber monday, so you better be buying up some gear, we are offering our biggest sale of the year, and im really stoked about it….!
On another note, TAC Joe bought this killer new boat that he lives on up in sausalito, so Nasty knate and I took a little trip up there to hang out, drink some beer and do our thang. I tried to snag some photos to share with yall!
Yep, here's Nate with some good ol PBR, like ive said, we dont mess around.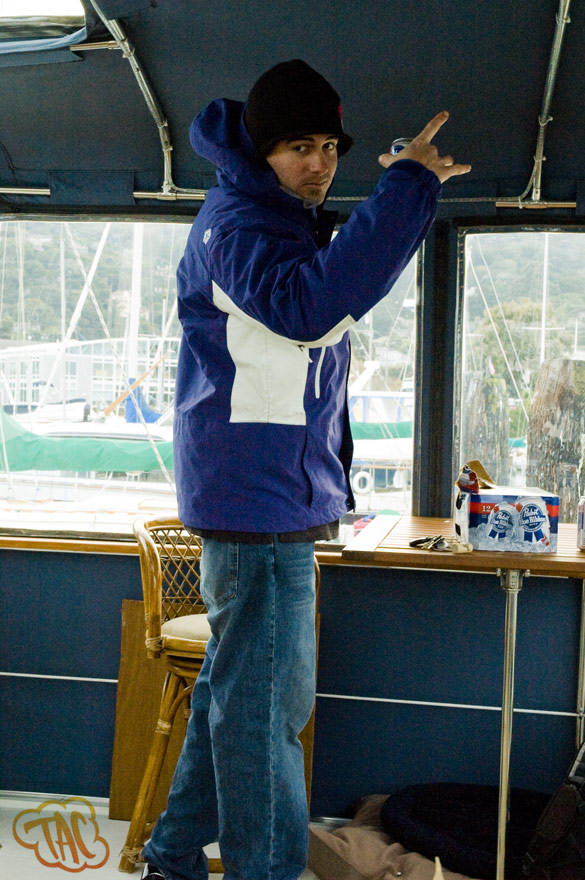 Tug boats are seriously the radest things ever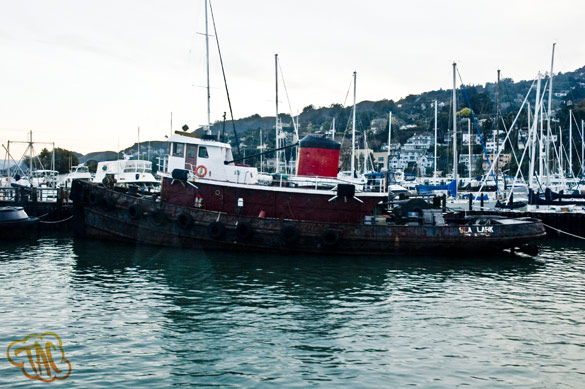 This was someones house aparently, it was located at the end of the dock and didn't consist of a boat, or motor that i could tell. Confused.

This is Joe's neighbor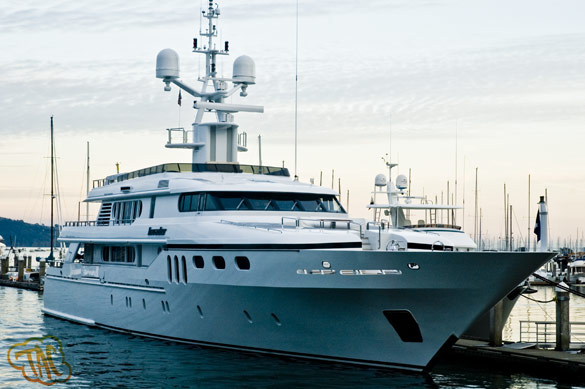 Joey man-ing the wheel!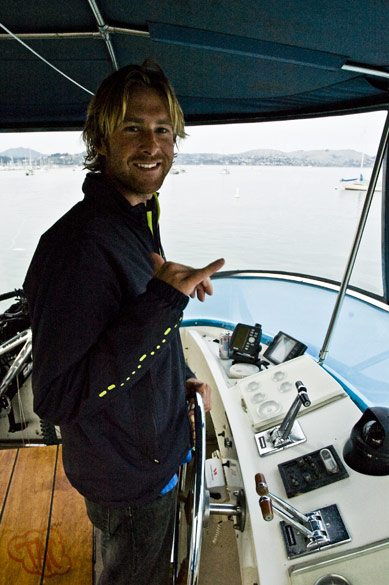 and whats a trip without at least one photo of myself, oh look, is that a new TAC hat???!!!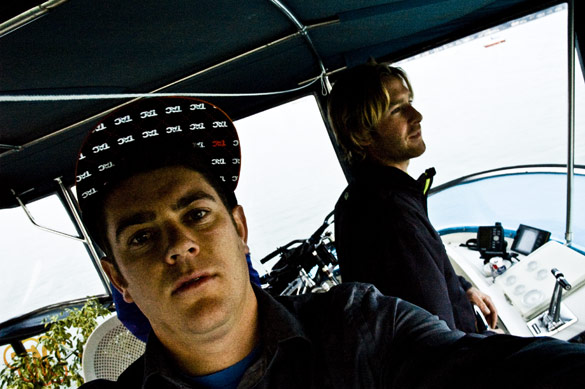 And finally some real eye candy, man i love the city!!!!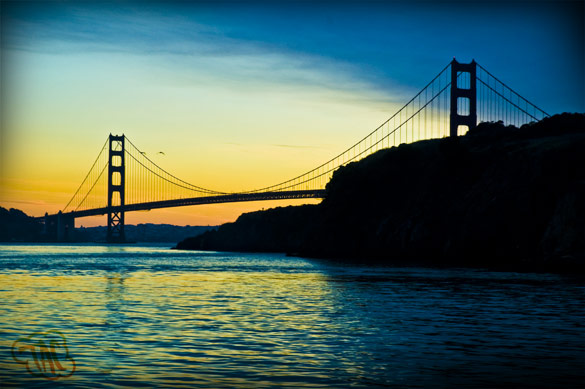 ~TAC